ESSEX LAUNCH! Orsett Hall with Nookie, DJ Trax + Five Alive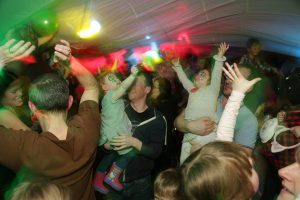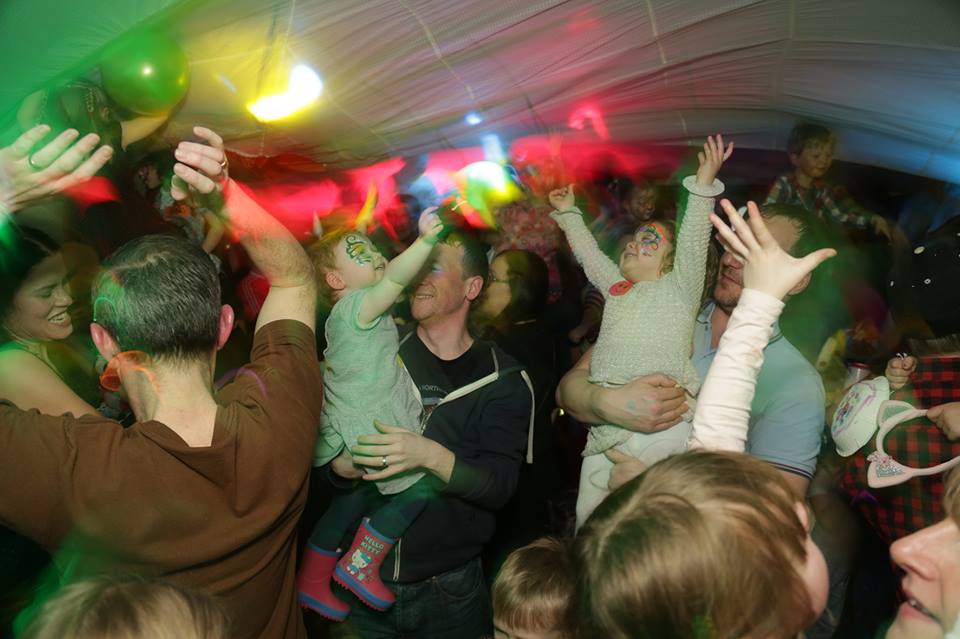 World-famous, award-winning family rave phenomenon Big Fish Little Fish launches in Essex!
This 'Out Of This World' themed event will be held in the beautiful Orsett Hall this November!
Family fun for the post-rave generation of parents. Helping parents be responsibly irresponsible since 2013.
'Reliably excellent' – The Guardian (May 2017) 'The best day of my life' – 6 year old BFLF attendee 'Makes me glad I had children' – BFLF regular
Winner of Best Family Event, Family Festival Awards 2014-17
Time Out '101 Things to do with Kids in London'
The legendary DJ`s Nookie (Moving Shadow, Good Looking, Reinforced) + DJ Trax (Moving Shadow, Brain Records) will be playing (grown up) oldschool dance music in the beautiful Orsett Hall. Hosted by Five Alive.

Confetti cannons, bubbles, giant parachute dance, caft tables with giant mural, themed crafts and playdoh. Fully Licensed bar.
For families with younger children (8s and under) though older siblings are welcome. Adults are not admitted unless accompanied by a child. Each event is stewarded and risk assessed in advance. Music is monitored andplayed at a safe level for younger ears.
Optional fancy dress theme: Out of this World. Free chocolate milk drink from Rebel Kitchen.
DANCE, LAUGH, CRAFT AND GET DAFT – see you on the dance floor Essex!
IMPORTANT Ts&Cs:
Parents must remain responsible for their children at all times.
A max of 3 children per adult. A max of 4 adults per child (and such groups must be pre-approved by emailing
infoeast@bigfishlittlefishevents.co.uk before buying tickets).
Tickets are non-refundable but if anybody with tickets finds they cannot attend a sold-out event please email infoeast@bigfishlittlefishevents.co.uk and BFLF will attempt to put you in touch with people seeking to buy tickets.
Each member of your group must have a ticket, adults £8.00, child £6.00 and pre-walking infants free (but still a require ticket.)
This is a standing/dancing event with limited seating. Please contact us if you have mobility issues.
Please be prepared for the event to be busy – it is a rave!
The event is conducted indoors with club lighting (no strobes), when entering please allow a few minutes for your eyes to adjust. Please no running!
Buggies must be left in buggy park and will not be allowed on the dance floor.
We may photograph or film small parts of the event and by entering you are giving your permission for these to be used for BFLF promotion purposes.