Edinburgh – Mad Hatters Mothers Day Party! with DJ Frankie Elyse
Description
Family fun for the post-rave generation of parents. Helping parents be responsibly irresponsible since 2013.
Mad Hatters Mothers Day Party – join us for our very own Mothers Day family rave
What kind of fun are we going to have?
* DJ Frankie Elyse!  (Polka Dot Disco Club / Kintra)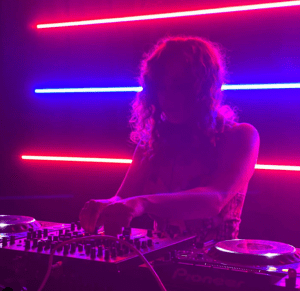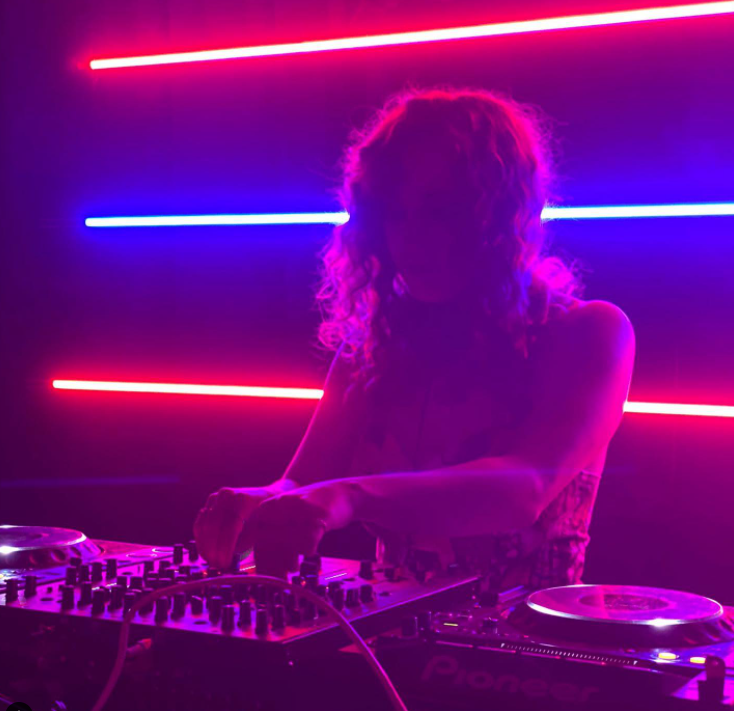 * Licensed bar
* Club lighting
* Craft area with themed crafts
* Play area with tents and tunnels
* Giant colouring-in mural
* Babies-only safe space with soft mats, cushions and ball-pool
* Parachute dance
* Bubble machine
And the practicalities;
* Sound levels monitored to be safe for even the smallest ears
* This is a standing/dancing event with limited seating. Please contact us if you have mobility issues.
* Please be prepared for the event to be busy – it is a rave!
*No buggies are allowed INSIDE the venue, we encourage use of slings where possible, but there is a dedicated buggy park at the entrance.
* The event is conducted indoors with club lighting (no strobes), when entering please allow a few minutes for your eyes to adjust. Please no running!
* Tickets – Adult £8.00, Child £6.00, Pre-Walking Infant Free (But still requires a ticket)
* 2pm-4.30pm
Big Fish Little Fish
2 – 4 Hour Party People!
For families with younger children (8s and under) though older siblings are welcome. Adults are not admitted unless accompanied by a child. Parents must remain responsible for their children at all times. A max of 3 children per adult. A max of 4 adults per child (and such groups must be pre-approved by emailing infoscot@bigfishlittlefishevents.co.uk before buying tickets). Tickets are non-refundable but if anybody with tickets finds they cannot attend a sold-out event please email infoscot@bigfishlittlefishevents.co.uk and BFLF will attempt to put you in touch with people seeking to buy tickets.