Big Fish Little Fish at Corbridge Festival – 29th June 2019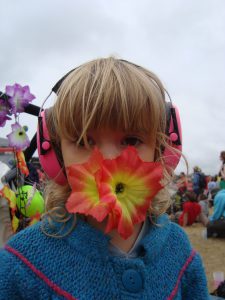 The world famous Big Fish Little Fish Family Rave hits Corbridge Festival on Saturday 29th June in the Kids Zone Tent with our North East resident Mudfoot Blaps (truoldskool/fantazia) behdin the decks!
The Corbridge Festival is a mid-summer music festival, tailor-made and lovingly crafted for the whole family. With its picturesque location, amazing music line up and magical atmosphere, this hidden gem of the North East is destined to be the highlight of your Summer!
Returning to Tynedale Park on the 28th & 29th June 2019 with a sophisticated mix of national treasures, guilty pleasures, great emerging talent and a spattering of true legends.
It's going to be a cracking weekend, check out the full details on The Corbridge Festival website: https://corbridge-festival.co.uk/